We Can Certify Your Live and Online Continuing Education Courses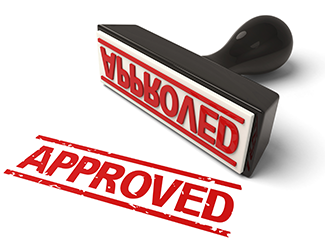 Preferred Systems, Inc. is authorized to provide certified credits for continuing education classes in over forty licensing areas throughout the U.S. If your attendees require continuing education credit for the maintenance of their certification or license, we can simplify your program.

By utilizing the latest technology in registration, scheduling, and distributing, our custom system will allow you to easily:
Set up your classes
Assign multiple certifications to each class
Enable online registration
Offer multiple payment options - online, at the door, and/or invoicing
Automate participant sign-in and sign-out
Get instant feedback using our online course evalution
Deliver certificates via email
And we can provide you with your own instance of our software to manage your entire continuing education program. With our software, you can advertise and register customers for continuing education courses on your company's website and still have PSI take care of the back-end course management.

You can position yourself as an expert in your field by offering CEUs, and we will do all of the online organizational work for you.